Treat a specific topic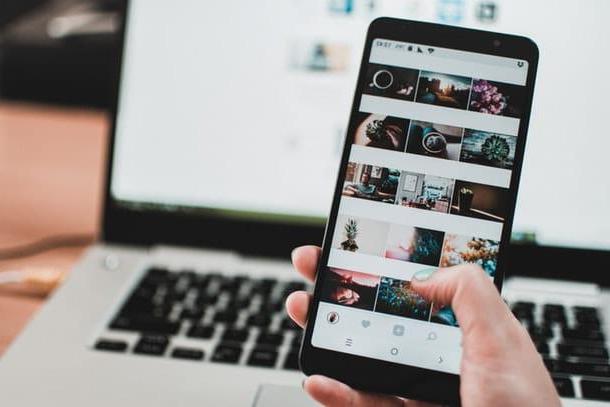 One of the first steps that I recommend you take for avoid losing followers on Instagram I say treat a specific topic thus avoiding to change the main theme of your profile (especially if you use it for professional purposes).
Surely it will have happened to you too to get many followers thanks to a certain post you published and to notice that, after some time, they had stopped following you. Most likely, this happened for a very simple reason: the users in question noticed that you also deal with other topics on your profile and, not being interested in them, they decided to stop following you.
If you want to vary the type of content you post, you can try to deal with a certain topic using a little ingenuity, so as not to fall into monotony and not even risk going "off topic", perhaps using Stories for this purpose.
Do you want me to give you some practical examples? Let's say that on your Instagram profile you mainly deal with topics that have to do with the world of travel. You could post content that portrays you while you are in a wonderful tourist destination or talk about specific topics that relate to travel (for example an infographic where you provide tips on how to save on vacation).
Try to work your way up and come up with new ideas on how to deal with the main theme of your Instagram page without boring your audience and without going off-topic and you will see that your profile will gain in variety and, at the same time, consistency.
Create quality content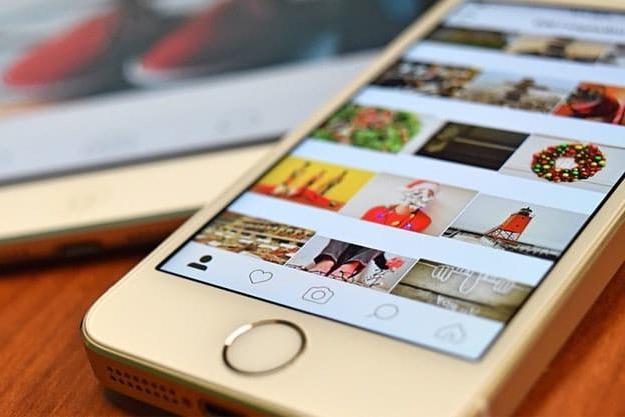 Create quality content it is of paramount importance to avoid losing followers. If a certain number of users have started following you, it is probably because they appreciated the quality of your shots and, therefore, you have to maintain the same quality standard or even try to raise it. By doing so, in addition to retaining your current followers, it is likely that you will also attract the attention of other users who may in turn start following you.
As you probably already know, being a social network that focuses on visual content, the quality of the photos and videos you post is crucial to leave a positive mark in the minds of other users of the platform. How can you be sure that a content has a quality that "deserves" to be published on your Instagram profile? You could try to look critically at the shots (and of course also the videos) you intend to publish.
In this regard, before publishing content you may ask yourself: "Are they beautiful to look at?", "What message do they convey?", "If I saw such content published by another user, I would feel encouraged to continue following it or I would stop to do it?" Asking these questions is very important to notice any flaws in the content you intend to post.
Always remaining on the subject of quality, I also recommend that you be original and create content that is captivating and able to stand out from those of the crowd. How can you do it? Try to experiment with new styles and new ways of communicating with images. Furthermore, when you take a photo or shoot a movie, try to do it from various points of view: sometimes a few details are enough to create an original and suggestive content.
If you want to try to improve your skills as a photographer, I suggest you read some of the specific guides I have dedicated to the subject, such as those on how to look good in photos, how to take photos for Instagram, how to take beautiful photos with your mobile phone, such as taking perfect selfies and how to take artistic selfies.
Be regular and active on Instagram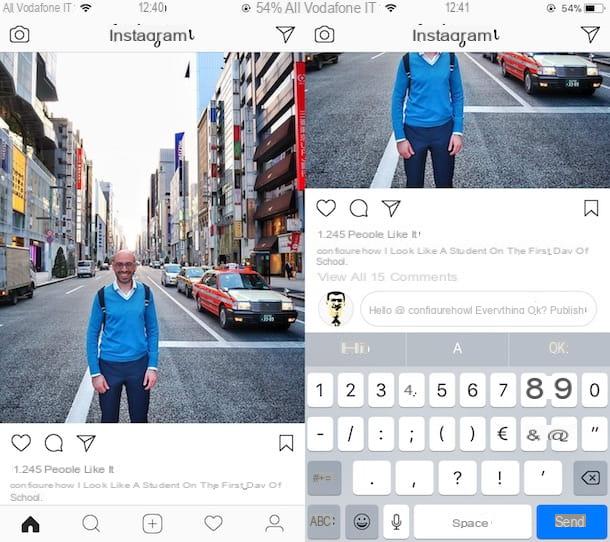 Be regular and active on Instagram it is very important to avoid losing followers. If you don't update your profile with new content, it might seem neglected, if not downright abandoned. The advice I invite you to follow, therefore, is to regularly publish new posts and new Stories with which to keep your followers updated on your activities.
It is also of fundamental importance to be active on the social network. How? for example, by "Like" the comments of their followers (and, if desired, also their posts) and, above all, replying to their comments: by doing so, the users who follow you will feel taken into consideration by you and it is more likely that they continue to follow you.
Create Stories on Instagram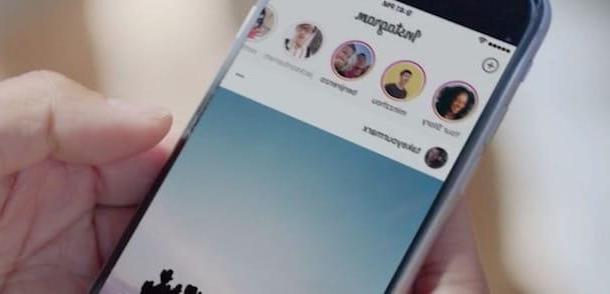 On Instagram the Stories they are very popular (in fact they are the type of content that is the most popular) and that is why you would do well to regularly create new ones. Through the Stories, in fact, it is possible to communicate your activities in a faster, "light" and fun way, without risking to "stain" your profile with off-topic posts.
To create an Instagram Story, you need to access the Instagram app on Android or iOS and tap on the icon of camera top left. If you want some "tips" on how to create Instagram Stories, how to update Instagram Stories and how to add new content to Instagram Stories, consult the guides I have just linked to you.
Follow your followers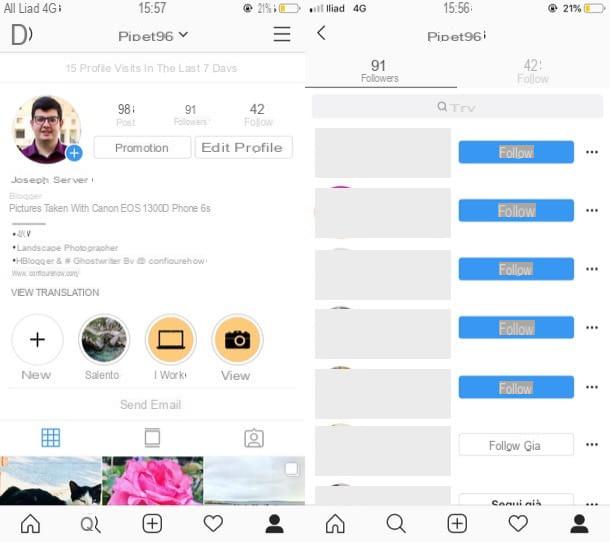 Follow your followers it can be another useful measure to avoid losing them. Many times, in fact, people who start following you on Instagram expect that you too "reciprocate" by following them in turn. When they don't, they usually remove the follow.
Let's be clear: you don't have to feel obliged to start following all those who become your followers, but know that by following at least some of them (at least the profiles you think are most interesting), you could avoid their unfollow.
How can you start following a user who already follows you on Instagram? To begin with, access your Instagram account from the official app of the social network for Android or iOS (or, if you prefer to act as a computer, from its Web version or from its application for Windows 10), press the icon of thelittle man located at the bottom right (or at the top right if you use the Web version of the service), tap the number corresponding to your number of follower, find the ones next to which the button is present Follow and press on the latter to start following them.
If you are interested in having more information on how to follow other users on Instagram, I suggest you take a look at the guide that I linked to you: there you will find information that will certainly be useful for you to proceed.
Don't buy followers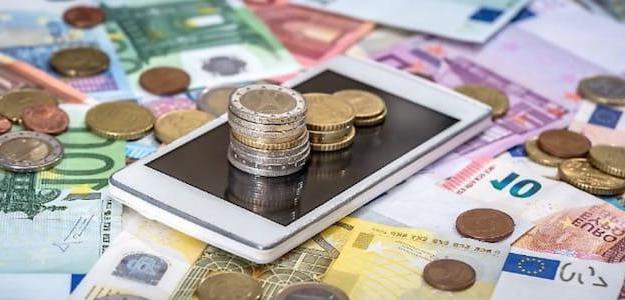 If you try to get followers artificially, for example by using apps and services that allow you to buy them (both with real money and through credits obtainable by following other profiles in turn), you risk doing more damage than anything else.
By gaining new followers through these tricks, you only temporarily "inflate" your profile by having people follow you who are not really interested in the content you post and your activities.
For the reasons just mentioned, therefore, don't buy followers. It must also be said that Instagram does not look favorably on activities related to the buying and selling of followers, closing the profiles of users who carry out these illegal activities on the platform. Doesn't that seem like one more reason to avoid doing it?
If you really want to make some "investment", do it in terms of time, perhaps by reading one of my guides on how to increase your visibility on Instagram.
How not to lose followers on Instagram